Are you ready to seize the opportunities that come with being a landlord? Do you want to navigate the complex world of property ownership with confidence and expertise? Look no further! Our comprehensive Landlord Guide is here to equip you with the knowledge, strategies, and tools you need to become a successful and empowered landlord.
Unleash Your Potential as a Profitable Landlord
Whether you're a novice or an experienced property owner, our guide will revolutionize your approach to being a landlord. We've distilled years of industry experience, insider insights, and expert advice into an easy-to-follow roadmap that will set you on the path to profitability. Say goodbye to uncertainty and hello to a lucrative, hassle-free rental business.
Maximize Your Rental Income and Minimize Your Stress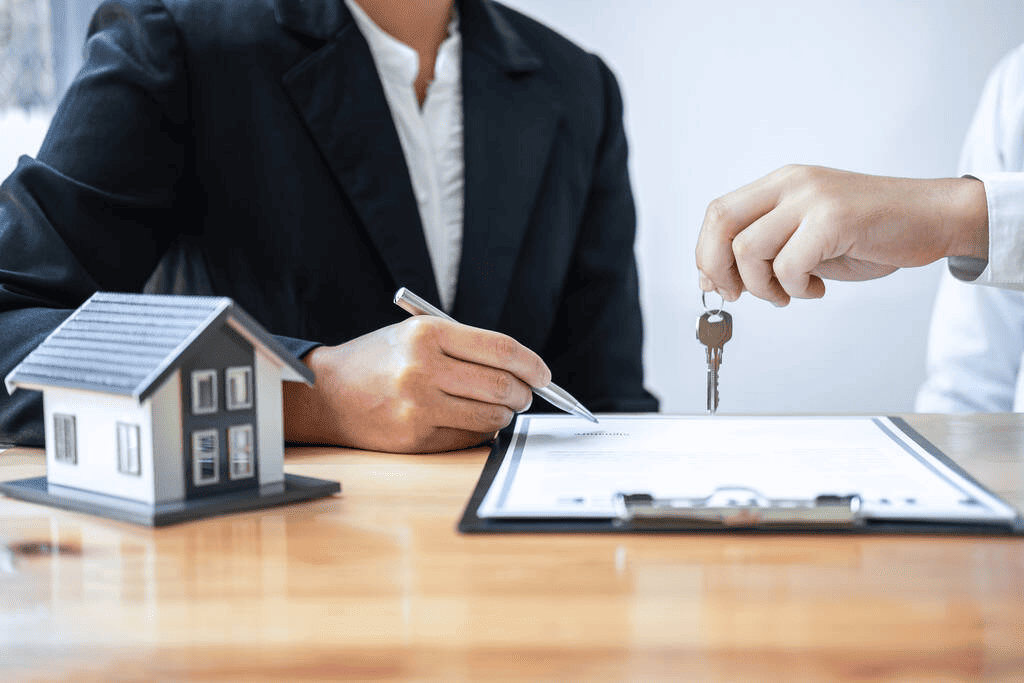 Our Landlord Guide will take you step-by-step through every aspect of successful property management. From finding and screening tenants to setting rental rates and managing leases, we'll provide you with the tools and strategies to maximize your rental income while minimizing stress and headaches. Imagine having a steady cash flow and happy, long-term tenants—our guide will make that dream a reality.
Master the Art of Tenant Relations and Retention
Happy tenants are the backbone of a thriving rental business. Our guide delves into the art of tenant relations, offering expert advice on building positive tenant experiences, resolving conflicts, and implementing effective tenant retention strategies. With our guidance, you'll learn how to foster long-term, mutually beneficial relationships with your tenants, reducing turnover and ensuring a stable income stream.
Navigate Legalities and Regulations with Confidence
Legalities and regulations can be daunting for landlords, but our guide will empower you with the essential knowledge to navigate them with confidence. From lease agreements and tenant rights to fair housing laws and property maintenance obligations, we'll provide you with the tools to ensure your business operates legally and ethically. With our Landlord Guide, you'll stay ahead of the game and avoid costly legal pitfalls.
Harness the Power of Technology and Marketing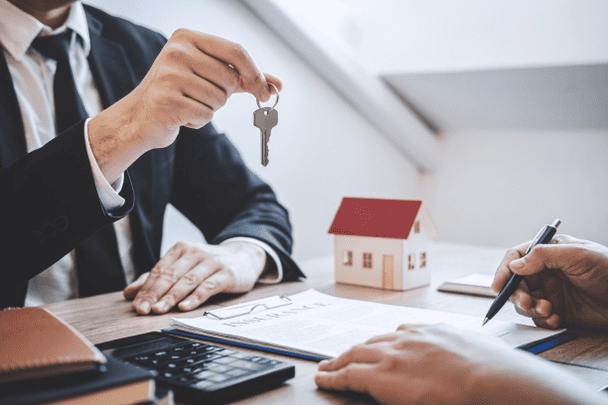 In today's digital age, technology and marketing play a crucial role in the success of any rental business. Our guide will introduce you to the latest technological advancements and marketing strategies specifically tailored for landlords. From property management software and online listing platforms to social media advertising and tenant screening tools, we'll show you how to leverage these resources to attract high-quality tenants and streamline your operations.
Invest in Your Success Today!
Don't let the challenges of being a landlord hold you back from achieving your full potential. Our Landlord Guide is your key to unlocking success in the rental market. With its comprehensive insights, expert advice, and practical strategies, you'll be equipped to overcome any obstacle and create a thriving rental business that generates passive income and long-term wealth.
Invest in your success today and embark on your journey towards becoming a successful and empowered landlord. Say goodbye to the uncertainties and hello to a future filled with financial freedom and peace of mind. Order your copy of the Landlord Guide now and unlock the secrets to maximizing your rental income and achieving unparalleled success in the real estate industry.